Plans to suit every stage of your life
At Bestmed we know that all your healthcare needs cannot be boxed into the same category. Which is why we have tailored our medical plans to suit various stages of your life, giving you optimum cover and true value for money. Our Beat, Pace and Pulse plans will cover you whether you're in your active youth or are part of a matured family with specialised healthcare needs. Have a look at our plans and see which one suits you best:
Why Choose Us?
When it comes to choosing the most suitable healthcare provider for you and your family's needs the task can be daunting. We are, however, an easy pick as we have tailor-made plans designed to suit every stage of your life along with one of the most inclusive clinic and hospital networks. Here are three reasons why we are the medical scheme for you: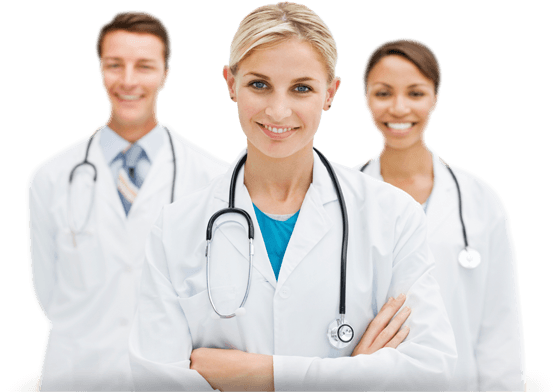 We provide value for money
Our members save more by paying less toward their contributions because we are self-administered. This makes our administration costs 3% to 5% cheaper than our competitors. We've also seen single digit increases over 10 consecutive years.
We have an excellent service track record
We've been voted third on the client service satisfaction benchmark by the Ask Africa Orange Index 2018 while four of our plans have been selected as part of the best products within the South African medical scheme market (2018 GTC Medical Aid Survey).
We have additional perks
Students are eligible for child dependant rates up to 26 years of age. Furthermore, we have 13 tailor-made plans designed for every life stage with our plan options requiring 75% less co-payment compared to our competitors. With up to 3 200 GPs in our network, we have one of the most inclusive clinic and hospital networks. What's more, another bonus is that our wellness programme is free for all members and employees.